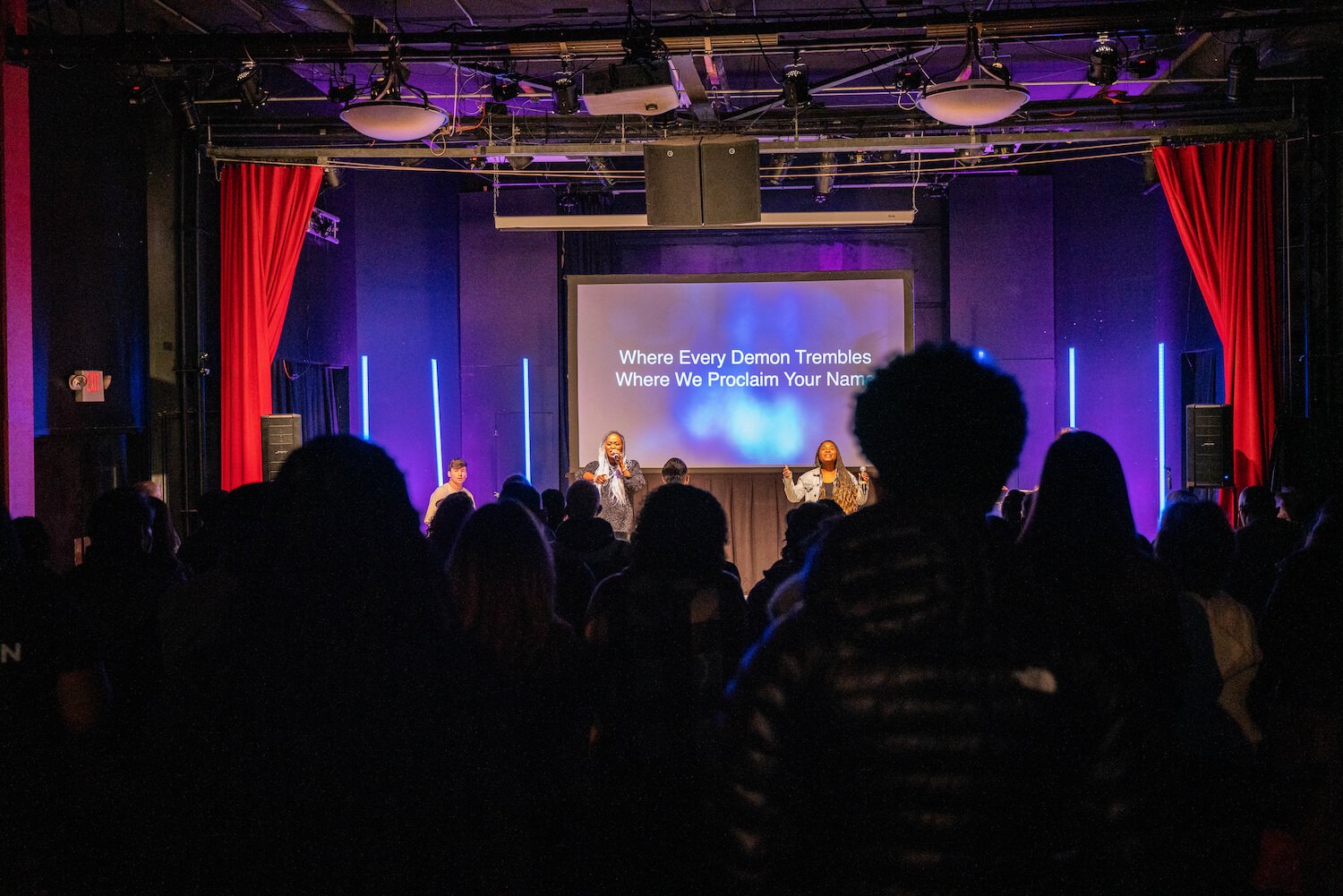 An Easter Service In Naperville For You & Your Family
Looking for Easter Services in Naperville, IL? Come to Easter Sunday at Elan Church
Looking For An Easter Service in Naperville, IL?
An Easter Sunday Service where you can…
Worship Jesus

Experience the Easter story in a fresh way

Celebrate the power of Jesus' resurrection
Bring your friends & family

Meet some amazing people

Check out a brand new church in Naperville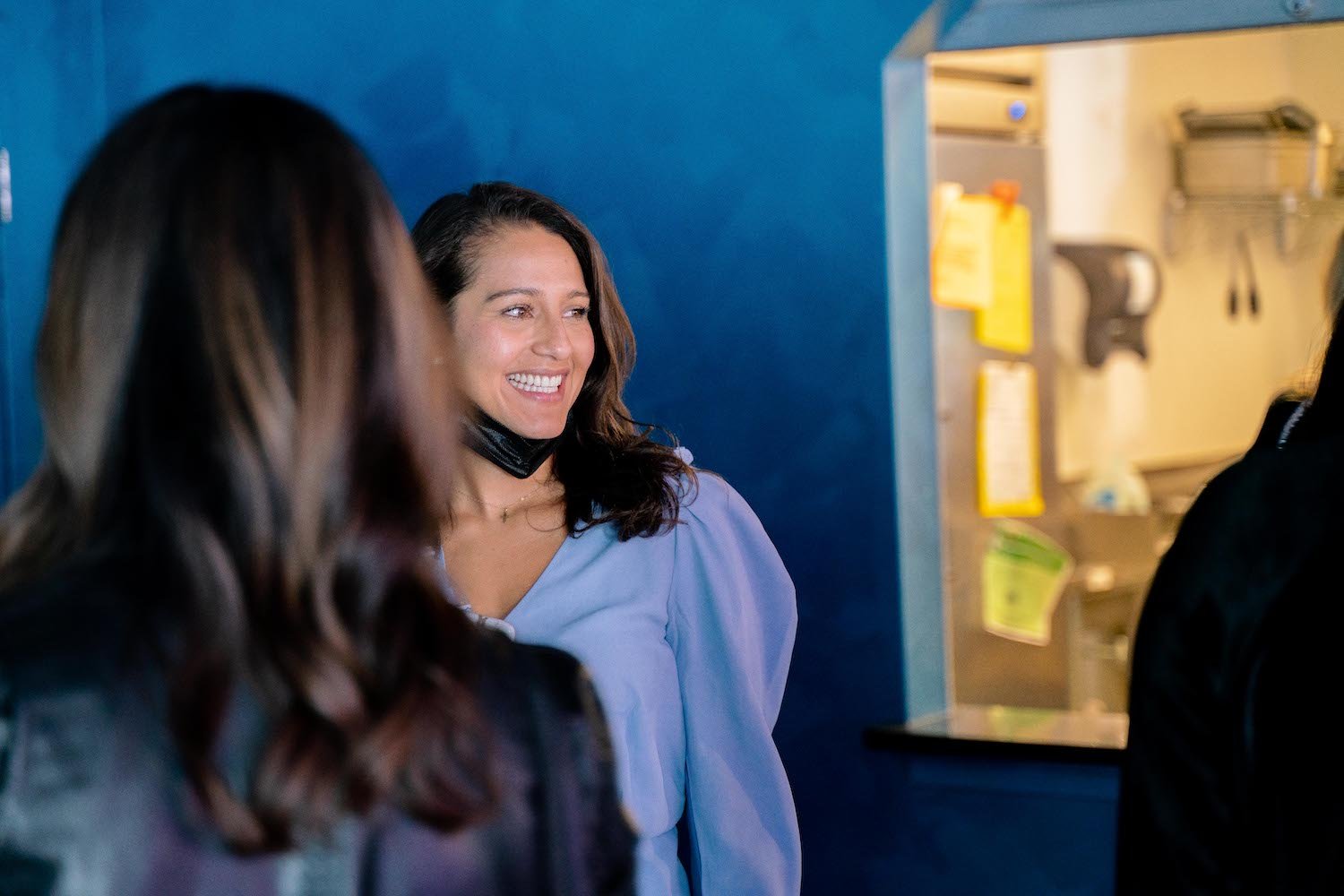 3 Easy Steps To Celebrate Easter At Elan Church
1. RSVP For Easter Sunday (April 17) at Elan Church
Click the buttons below to RSVP for Easter Sunday at Elan Church! RSVP now to get all the information you need to attend.
2. Join Easter Sunday at Elan Church
Attend in-person on Easter Sunday at 9:30am or 11am (at Center Stage Theater) to worship Jesus and celebrate the power of His resurrection. It's also a great opportunity to meet some amazing people!
3. Take The Power of The Resurrection Into The Rest Of Your Week
Jesus' resurrection was not meant to be something we simply read about once a year and then forget. He has given us His power & authority to bring the Kingdom of Heaven in every area of life.
Easter Sunday Details
Date: Easter Sunday, April 17
Time: 9:30am & 11am CST (but keep your eye on future email/ text updates)
Location: Center Stage Theater (1665 Quincy Ave STE 131, Naperville, IL 60540)
Parking: Plenty of parking is available on-site
Kids: Kids programming will be available on-site for both services
Online: If you live outside the Naperville, IL area, you can join online at www.elan.church/live
Every single person was created to live a fulfilling life, but it's not always that simple.
As pastors, our passion is to help you encounter Jesus and discover who God created you to be. We have seen God move powerfully in many people's lives and believe He can in yours too. That's the reason why we are starting Elan Church (a nondenominational church in Naperville, IL).
Click the 'RSVP FOR EASTER SUNDAY' button anywhere on this page to get all the details you need for Easter at Elan Church (April 17).
We'd love to help you become part of a church community where you can grow in your relationship with God, find community, discover God's purpose for your life, and positively impact the world around you.
Max & Juliet Lyons - Lead Pastors (Elan Church)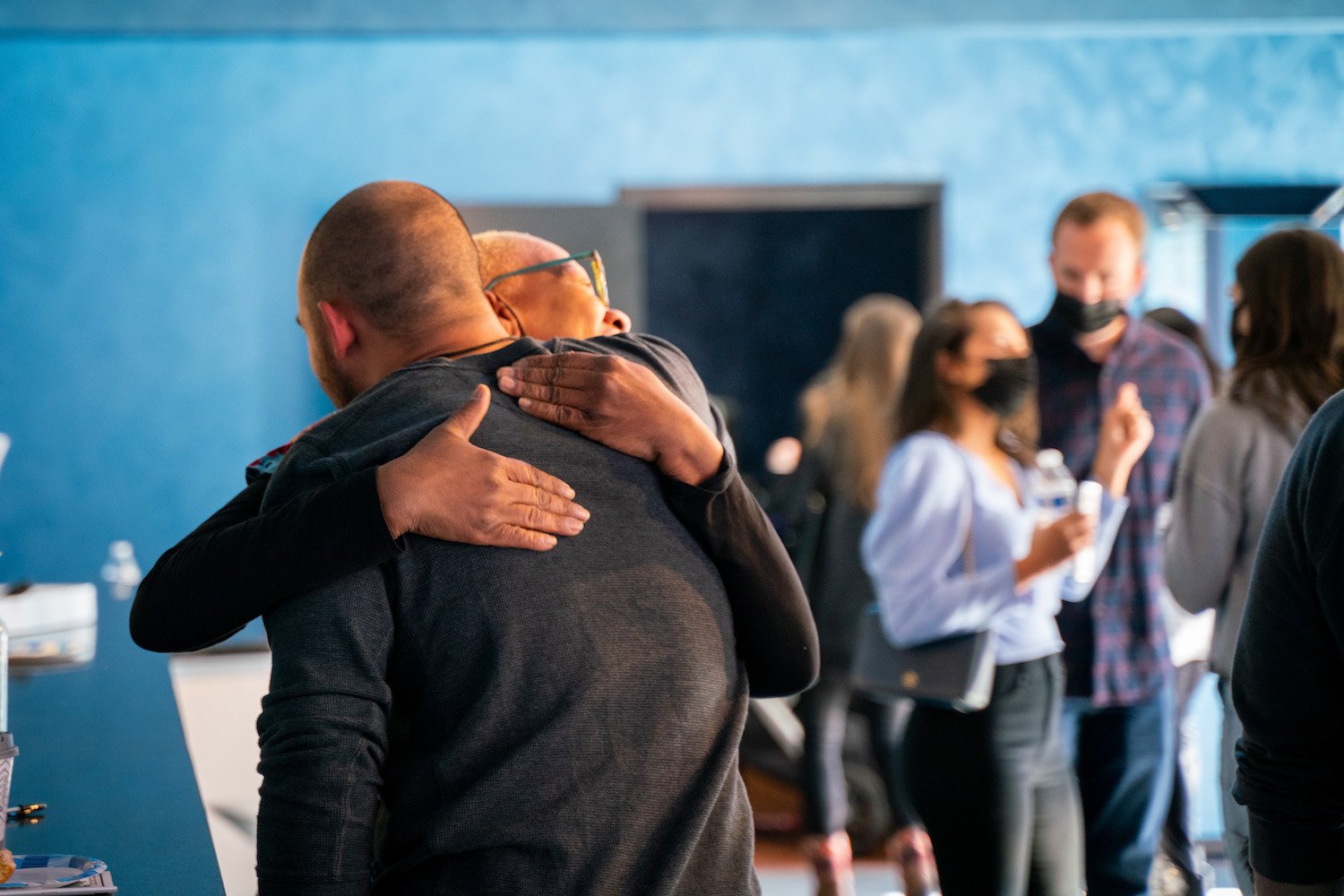 Looking For A Church Community In Naperville, IL?
Click the 'RSVP FOR EASTER SUNDAY' button below to get all the details you need for Easter Sunday at Elan Church